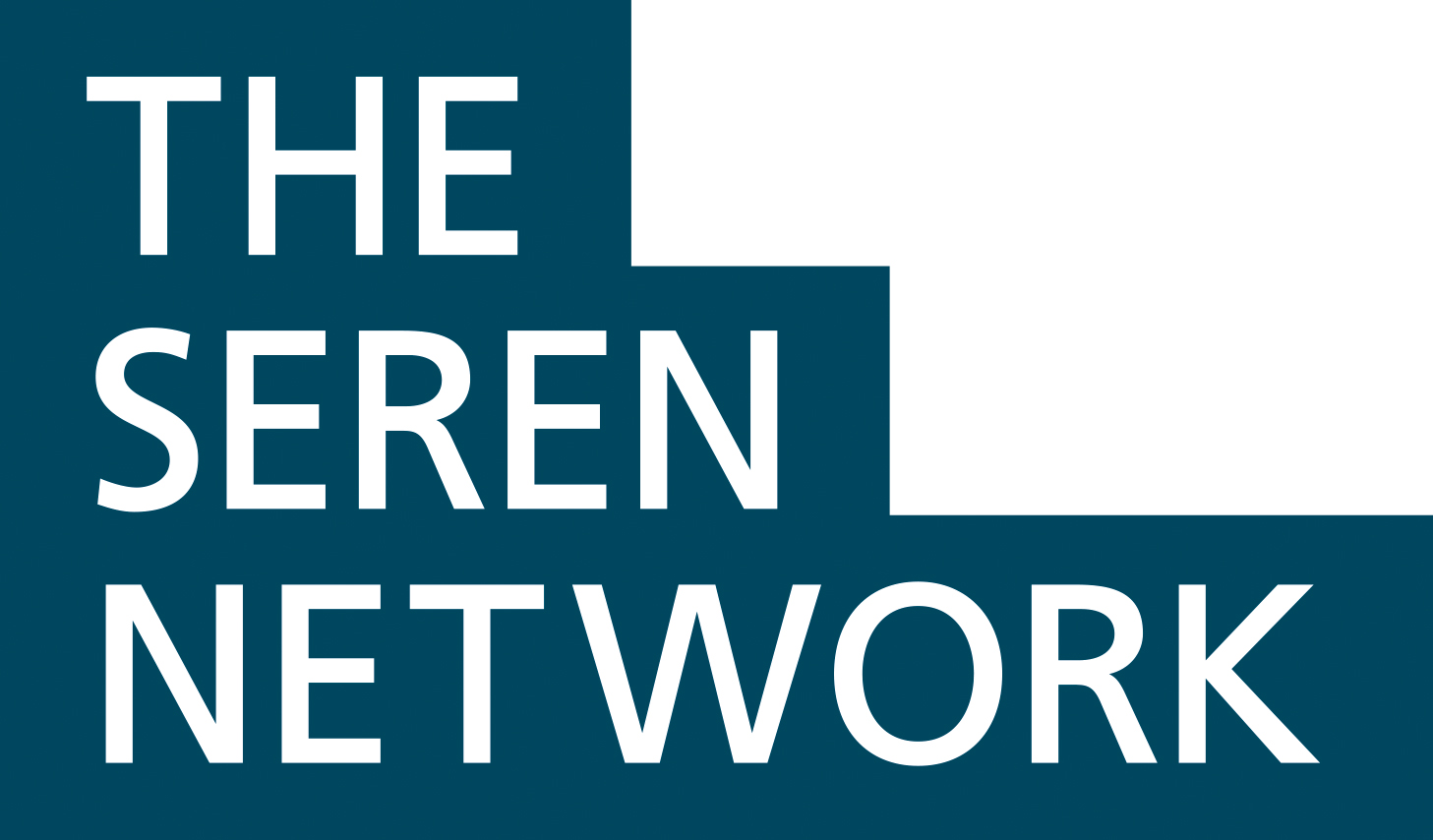 Students, parents, teachers and Universities came together on Wednesday the 20th of April at the Pontio Innovation Centre, Bangor to launch the Seren Network scheme, Gwynedd and Anglesey Hub.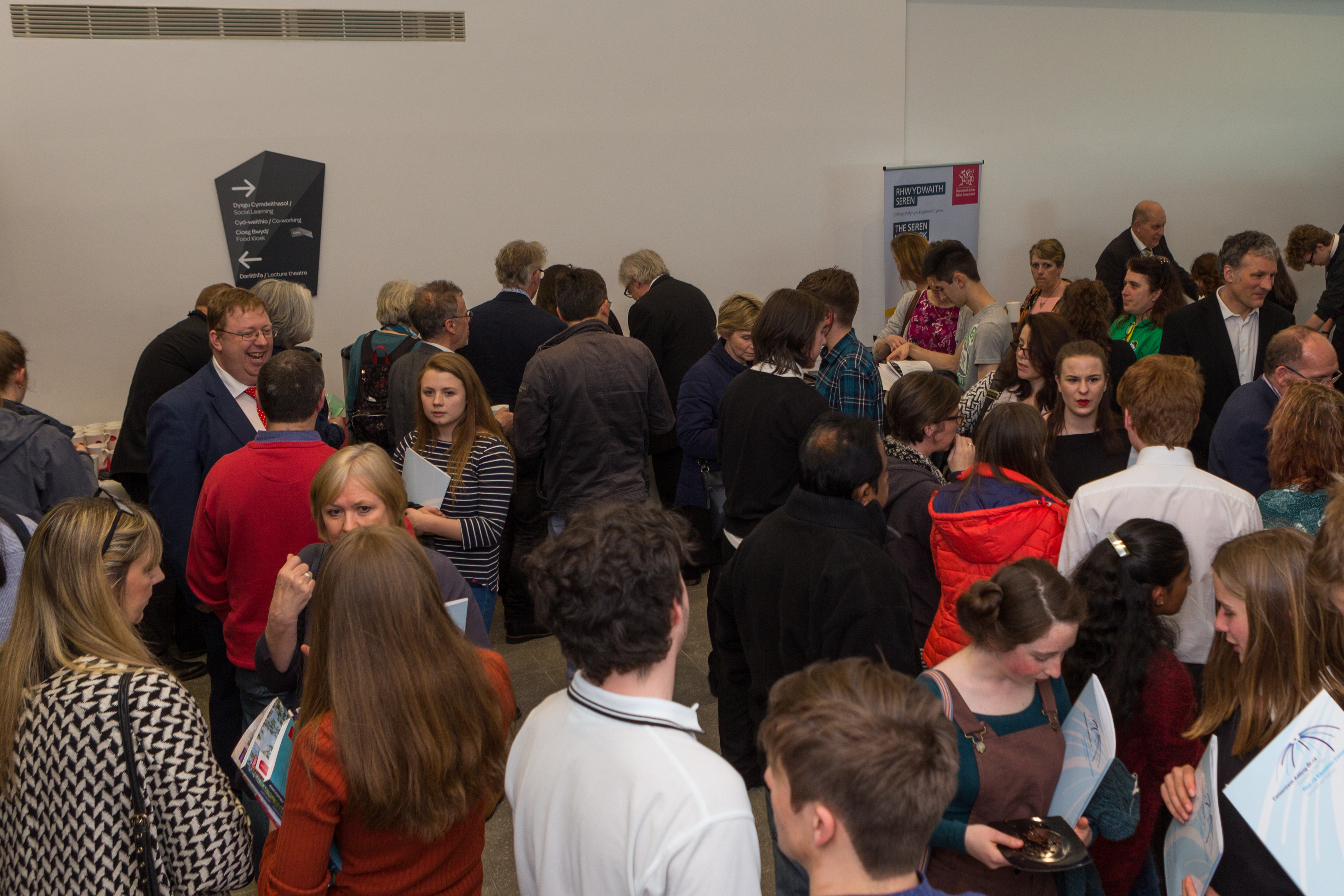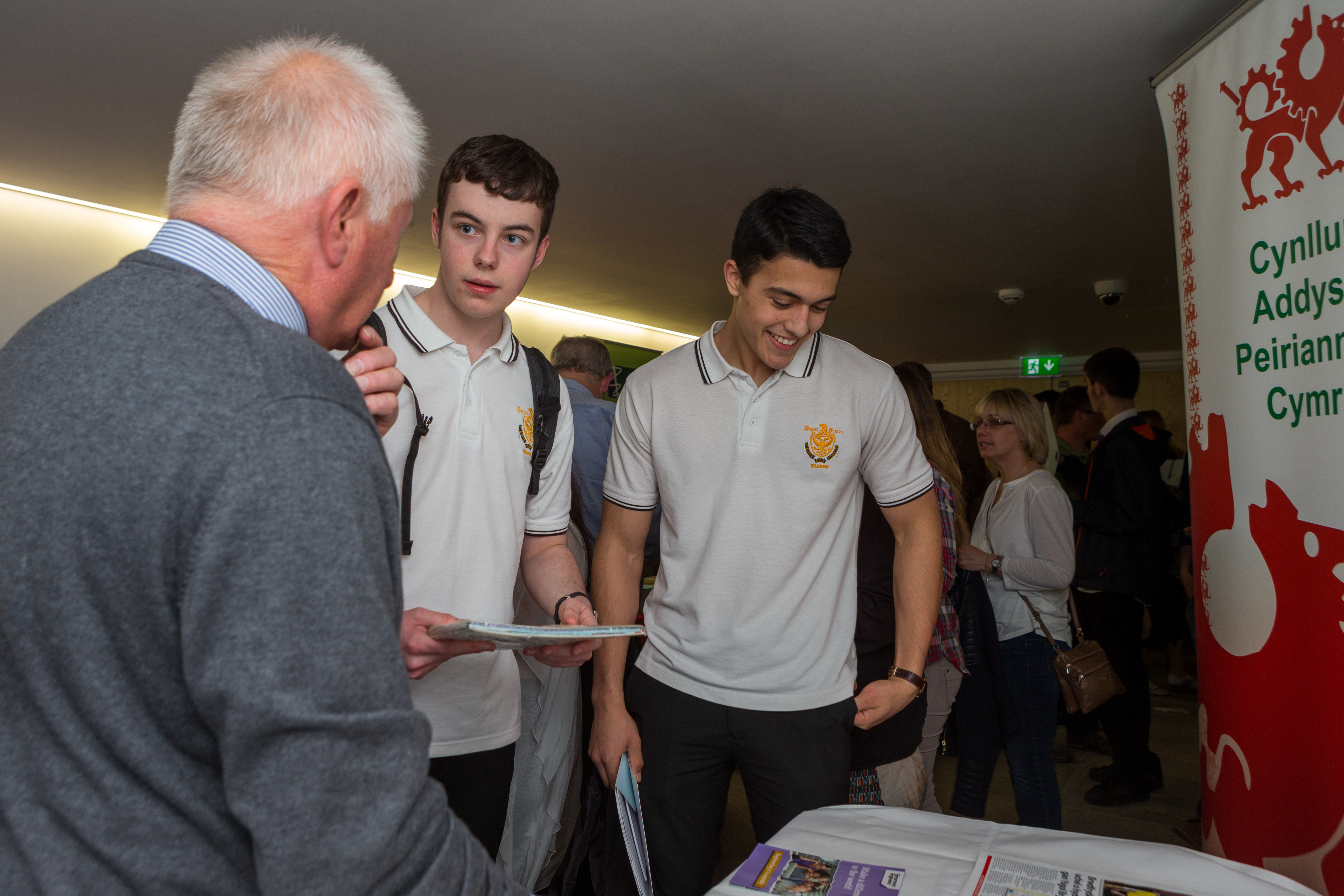 Seren is a scheme which supports the most able and talented students from the post-16 sector, and it does this by creating networks and by holding many ambitious activities and events which will be specifically tailored to ensure that the students have access to the best information, advice and direction to enable them to make high quality applications to their chosen Universities.
Cambridge University's entrance officer, gave a presentation during the launch on the best way to form a successful personal statement, including advice regarding the things that should be included and warnings of what should not be done. Also delivered was an interesting session on Further Mathematics and its importance as a qualification which is a requirement for several competitive University courses.
Several Universities had brought stalls to circulate information, and staff were on hand to answer any questions and queries. In addition, a panel of alumni were part of the event, and they shared their academic experiences and answered questions from the audience.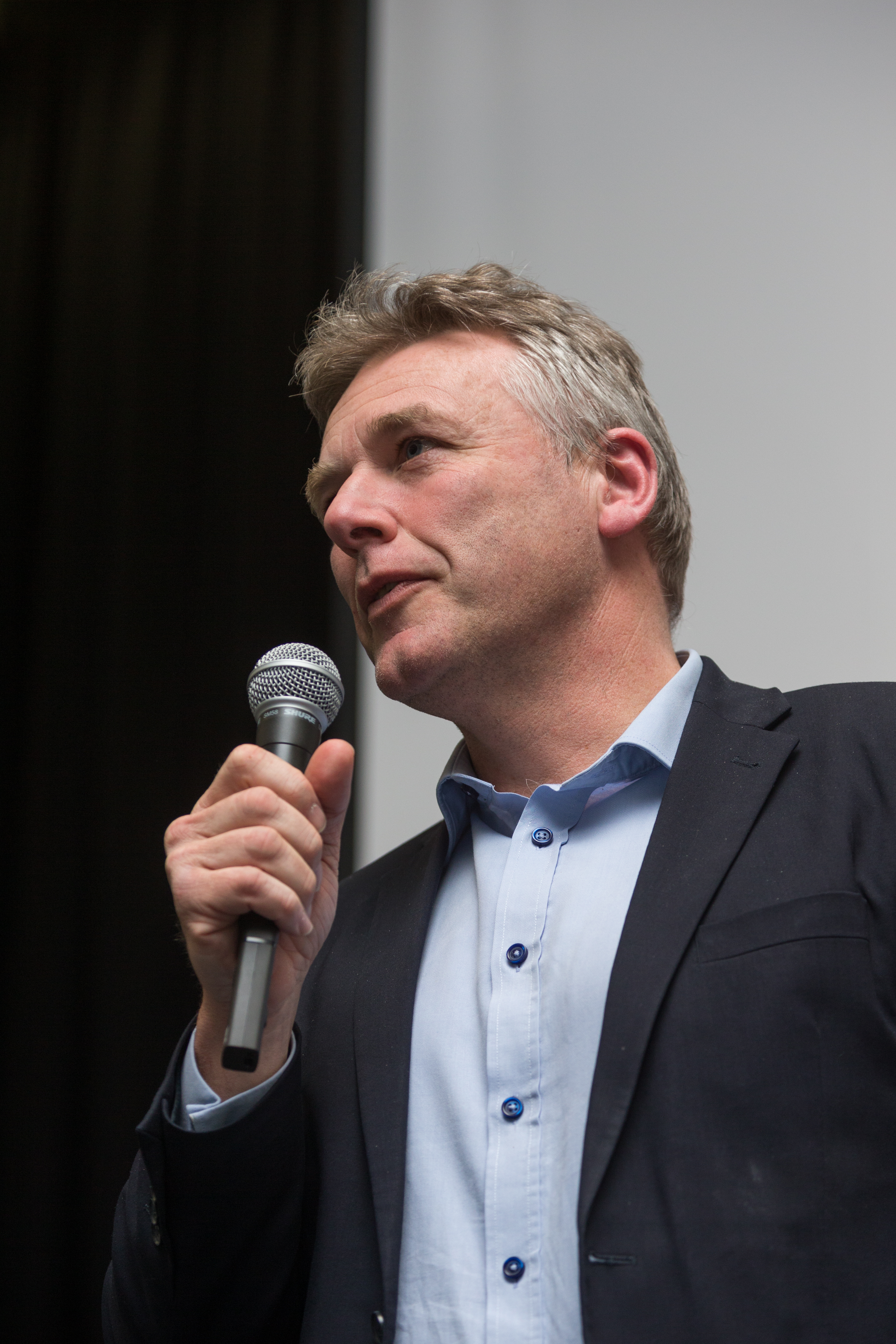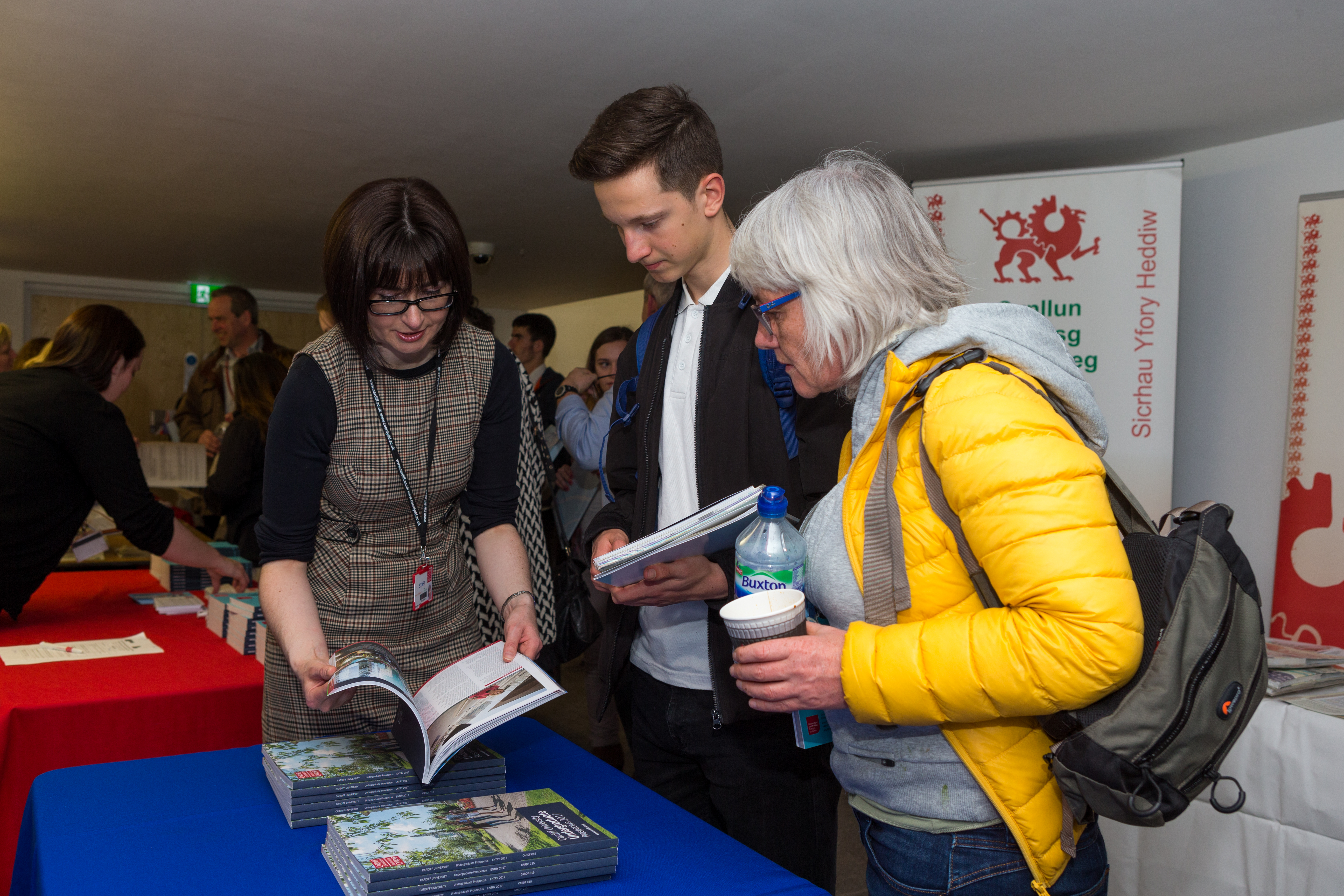 It was an exciting, successful and busy event with over 180 attendees in total.
The next step will be forming a programme of activities in line with with students and teachers' requests, and the information will be sent to the schools and colleges soon.